Applications
A bio-activator to guarantee extraordinary results
Esthetic technology has never been so effective to work on beauty problems related to aging and stressful and sedentary lifestyle.
Discover the innovative programs of Vibra b and Vibra th.
The combination of different protocols is scientifically validated and highly appreciated among the clients and operators. The clients get immediate aesthetic result and a complete and deep relaxing effect.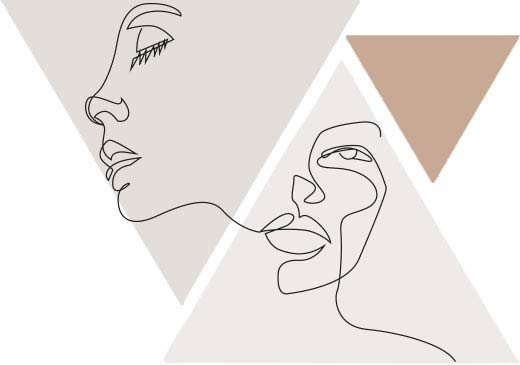 Face
Programs
Treatments with selective focal vibrations for the face
Face programs are performed through specifically designed and targeted accessories to treat the various beauty problems that affect face, neck and decollete.
Antiage: it acts on the fine lines and wrinkles for a more compact and toning skin.
Remodeling targeted action on fat deposits and kin laxity to to fight the double chin.
Reactivation of the epidermis - epidermal reoxygenation and better receptive capacity by synergetic active ingredients.
Drainage of swellings-eyebags-lymphaticstasis – it drains the annoying "eye bags", it decongests and re-oxygenates the skin.
Relaxation- it dissolves the tensions at the level of the jaw, forehead and lips with an immediate relaxing and effect.
Firming: toning and lifting action on the skin laxities caused by drastic weight loss or chrono-aging process.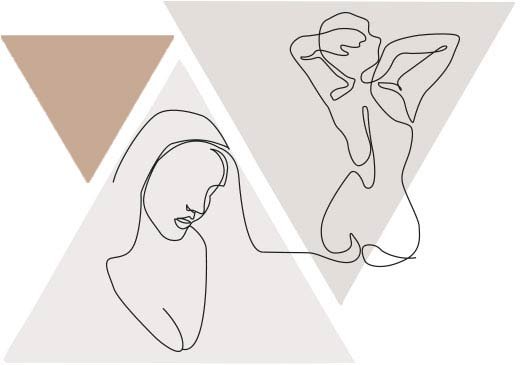 Body
programs
Treatments with selective focal vibrations for the body
The body programs up to 28 fixed transducers simultaneously NO operator needed which could be combined with manual pro-grams.The treatments let
The treatments allow to obtain excellent results on the shilouette in a short time.
Toning- stimulation and improvment of the muscle muscle tonus and improving skin elasticity.
Water retention - Cellulite at different stages- It contrasts and resolves the initial water retention and cellulite. It actives the lymphatic circulation.
Localized fat- it increases the muscular activity reducing physiologically the excees fat working on the breakdown of fatty tissue.
Firming - volumizing and elasticizing action with an evident and rapid filling effect.
Breast toning-it acts on the breast tissues and on the muscular structure of the breast with immediate and lasting results.
Wellness-The vibrations acts on the deep relaxation eliminating stress and muscle tension.
Bioenergetic reactivation (Holistic)- it reactivates the sensory system, it dissolves the energy blocks and improve the energy flows.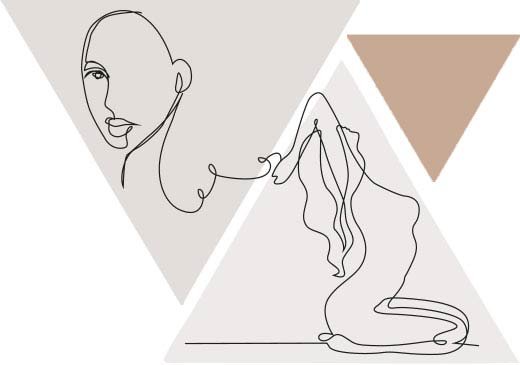 Face and Body
programs
Treatments with selective focal vibrations total body
Total body programs work simultaneously on the face and body combining multiple treatments. With a treatment of only 40 mi-nutes, amplified results and much faster times are achieved.
The treatments are total body and are also indicated for problem areas such as:
neck,
eyecontour,
lips,
inner arms,
breasts,
inner
thighs,
knees.