WORK IN PROGRESS FOR A BODY TREATMENT: MEN FAT PROGRAM AFTER 2 SESSIONS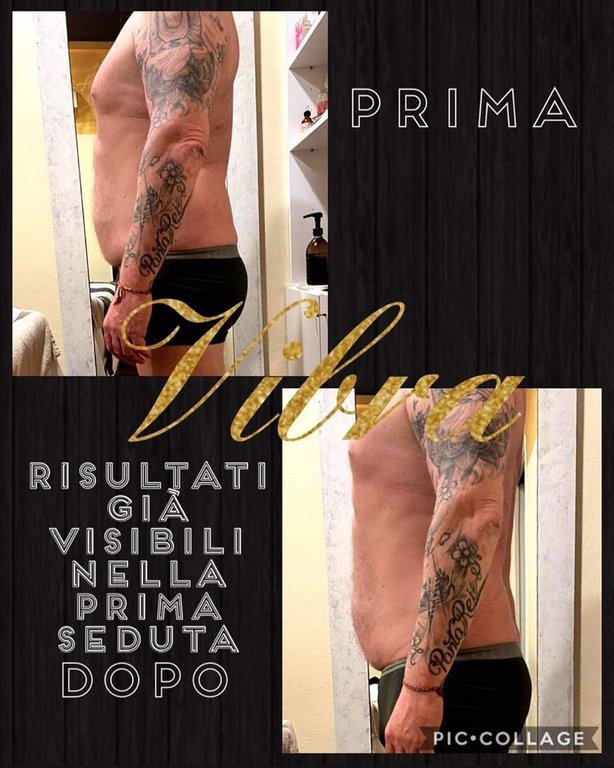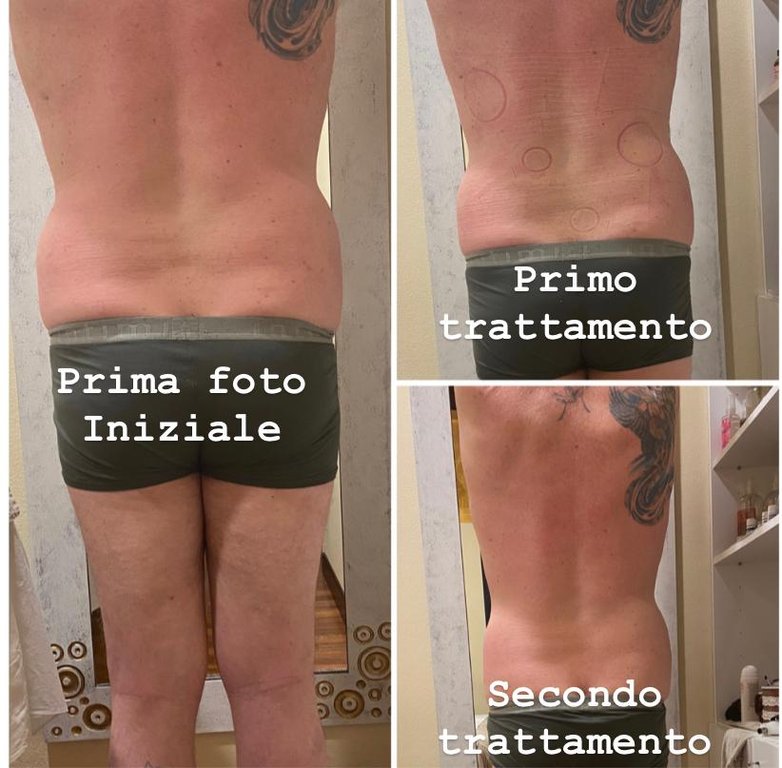 The FAT program acts on diffuse and localized adiposity throughout the body, as a supportive treatment for weight loss activities. The vibration promotes the aerobic activity of the muscles by reactivating their metabolic activity.
The localized fat reserves are used as a form of energy and are therefore reduced by promoting rapid and physiological weight loss.
The extraordinary results obtained by the Pilot Center Sesto Senso Beauty are:
- visibile reduction of the abdominal swelling;
- visible reduction of the fat mass;
- increase in skin elasticity;
- toning and harmonious reshaping of the silhouette;
- Postural improvement.