BODY TREATMENT: TONO PROGRAM AFTER 10 SESSIONS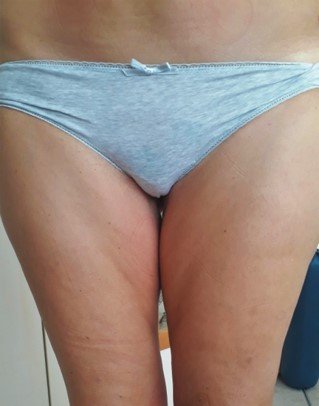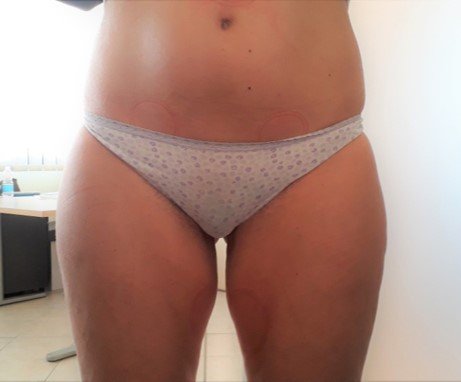 The TOTAL BODY TONING program acts on the relaxation of the tissue of any area of the body.
The vibration tones and redefines the muscles by recompacting the states of skin laxity.
The results obtained by the TOP Pilot Center of San Giovanni in Persiceto are incredible with the increase in tone and firmness of the lower limbs and buttocks.