WORK IN PROGRESS FOR A BODY TREATMENT: CELLULITE PROGRAM AFTER 5 SESSIONS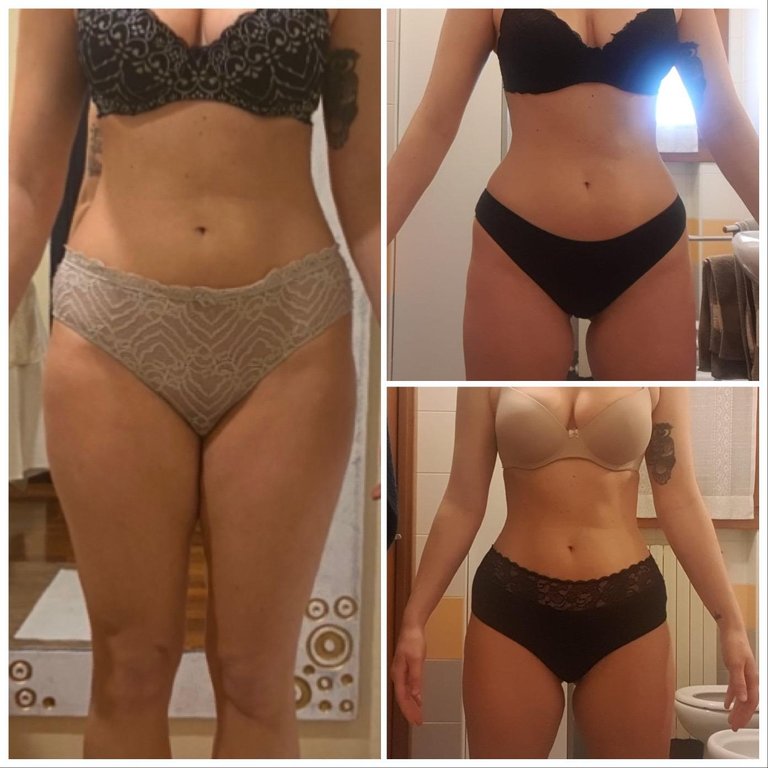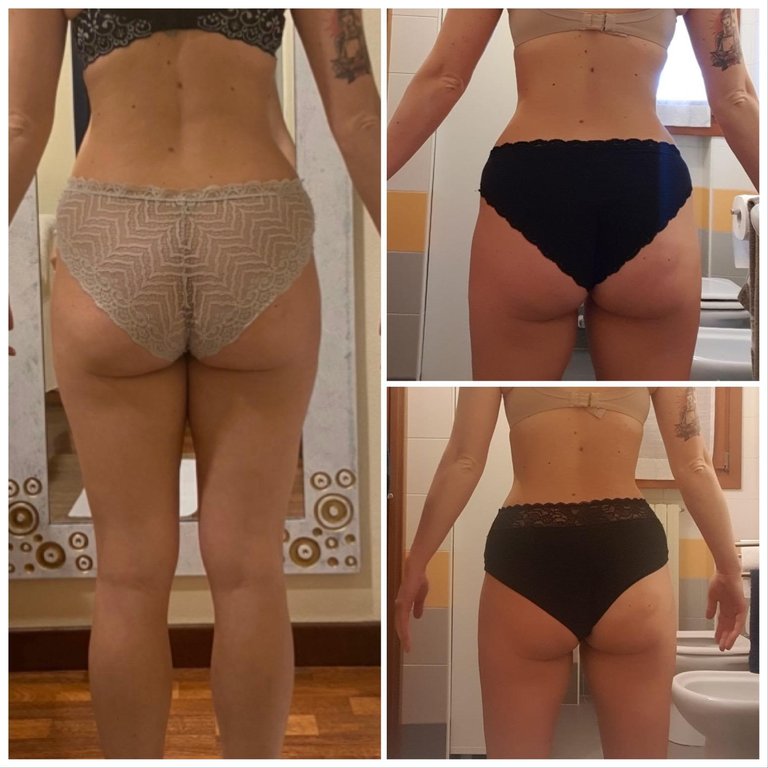 Update after 5 sessions!!!
The CELLULITE program promotes muscle aerobic activity by improving blood and lymphatic circulation and eliminating toxins.
The extraordinary results obtained by the Pilot Center Sesto Senso Beauty are:
- visible reduction of the cellulite's points
- increase in skin elasticity;
- toning and harmonious reshaping of the silhouette;
- Postural improvement.