Technologies
Vibra technology is available in two versions: Vibra b (The beauty vibe) and Vibra th (the thermic vibe).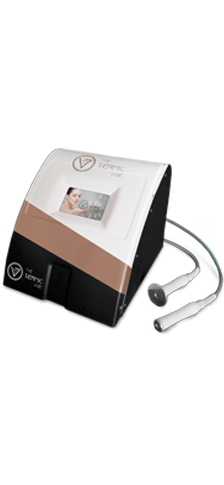 Vibra Th
THE THERMIC VIBE
Compact devices with one outputs
selective vibration output with exogenous thermal energy source
Facial handpiece
Body handpiece
OTTOPUS accessory for no operator needed sessions up to 8 transducers simultaneous
No. 8 Elastic bands with different lenghts
Guidance and area protocols are available for creating personalized treatments, customer database and section with video tutorials.
The system is equipped with a 7" colour display with ultrafast touch screen.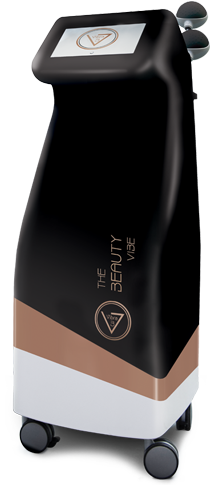 Vibra B
THE BEAUTY VIBE
4-wheeled device
vibration simultaneously on multiple outputs
equipped from 14 up to 28 outputs
No. 32 transducers at dome-shaped, patented
No. 4 Ultra-flat transducers for massage.
No. 1 manual with tips of different shapes and sizes easily interchangeable.
No. 20 Elastic bands with different lenghts
Guidance and area protocols are available for creating personalized treatments, customer database and section with video tutorials.
The system is equipped with a 10.1" colour display with ultrafast touch screen